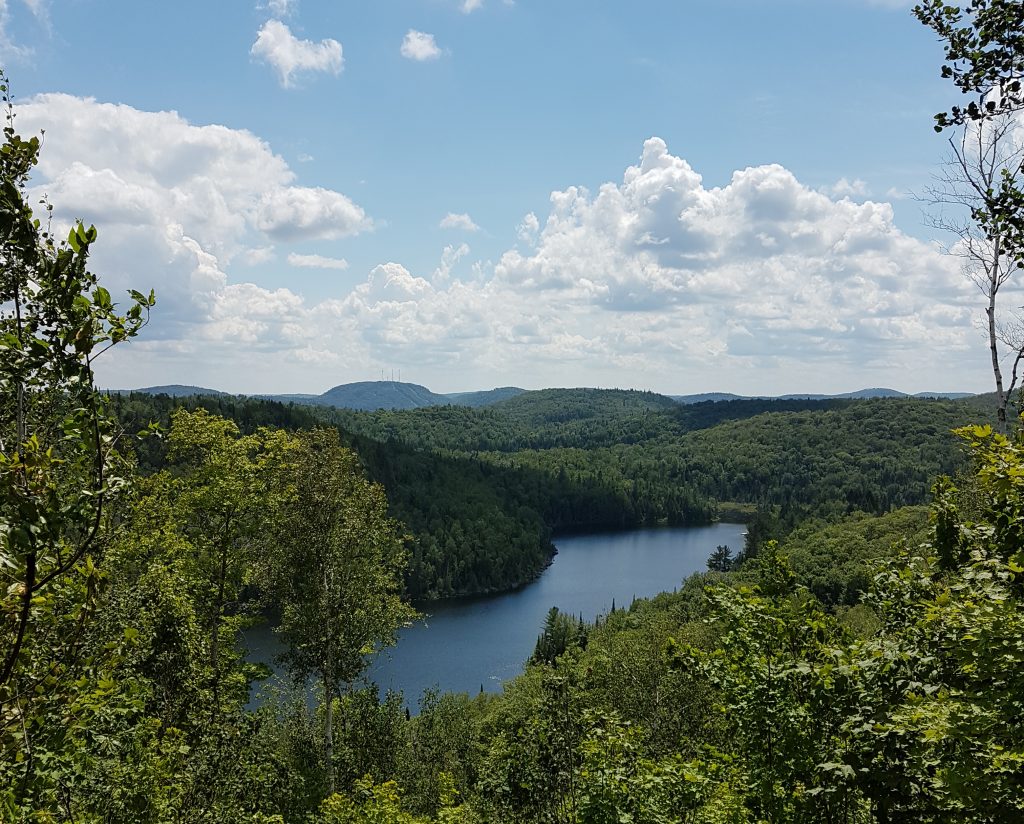 Consulting services in environment and forest engineering
Easy. Professional. Efficient.
Let's keep it short.
Forest management and environment, I know it inside out!
Forest has been my passion for almost 30 years.
Your management projects are my main motivation!
Your environmental problems are part of my daily life.
I don't waste time on coffee or needless chitchat…
I keep things concise and get them done!
So, what do you think? Let's go and walk on your land.