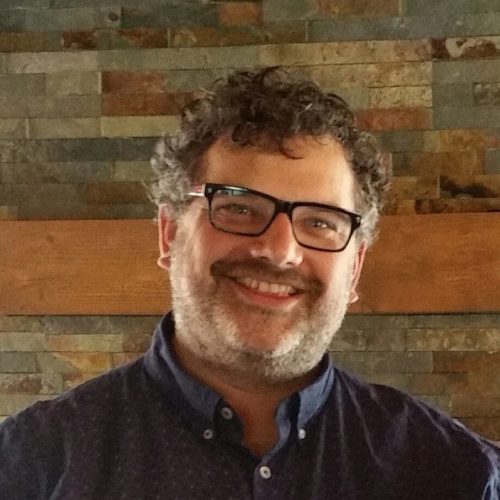 Dominic Roy, the Forest Engineer
I am a technologist and a forest engineer. In 2008, I started my own environmental consulting firm.
I practise mostly in the Lanaudière and Laurentians areas, but I always find a way to travel across the whole province of Quebec to practise my trade, while living my passion.
I have more than 25 years of experience in my profession, and I make a point of staying on top of the latest innovations. This way, my services are always tailored to your needs and comply with the existing laws and regulations.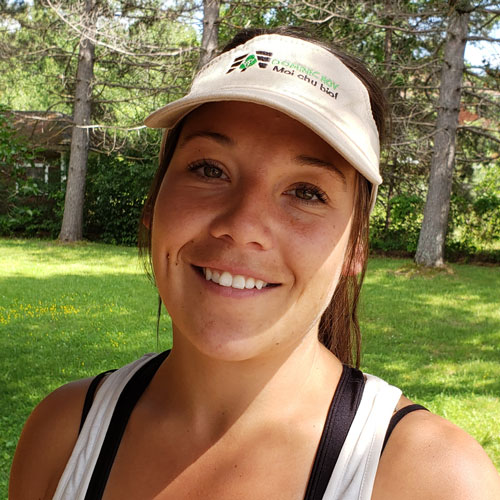 Jade-Émilie Boissy, the Biologist
Jade, also called the "Bio", joined the firm in 2018.
Being a biologist by training, she has had many years of experience in her profession.
She has completed specialized training programs to conduct environmental site assessments (ESA) and to control the spread of invasive alien species (IAS).
For her, biology and environment are not only a profession, but also a passion! Whether it is the fauna, the flora or the natural and engineered environments, it is her cup of tea!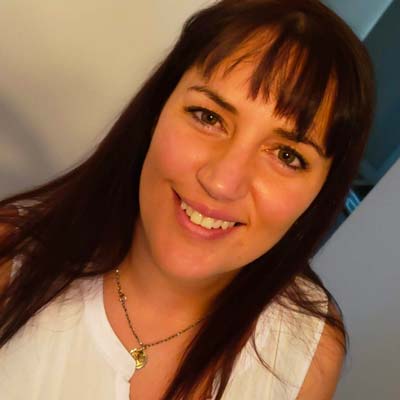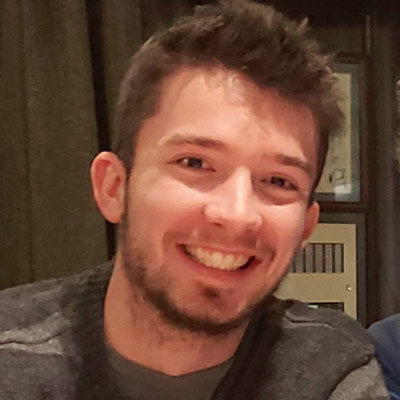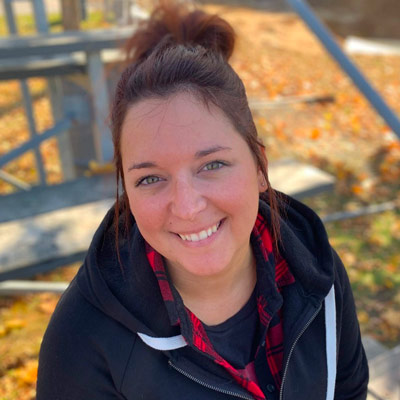 The top Freelancers
At different times of the year, we call on a forest technologist, a forest technician and two draftswomen to join the team and complement our efforts. They are all the cream of the crop in expertise, providing services that we could not do without.