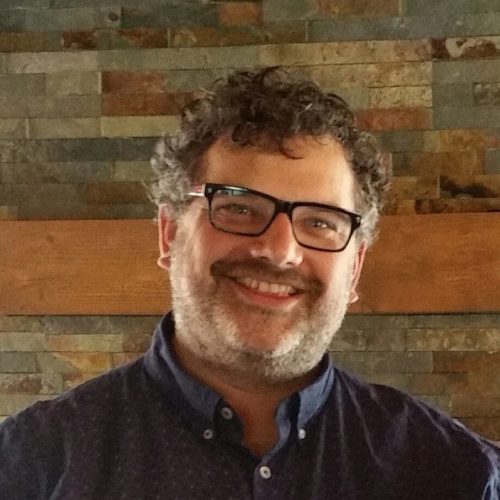 Dominic Roy, the forest engineer
I am a technologist and a forest engineer. In 2008, I started my own environmental consulting firm.
I practise mostly in the Lanaudière and Laurentians areas, but I always find a way to travel across the whole province of Quebec to practise my trade, while living my passion.
I have more than 25 years of experience in my profession, and I make a point of staying on top of the latest innovations. This way, my services are always tailored to your needs and comply with the existing laws and regulations.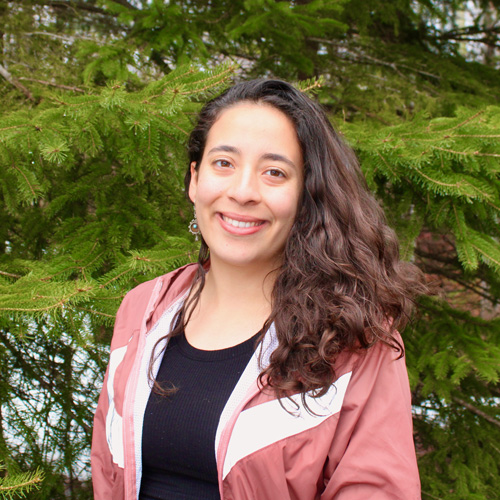 Luisa Sarmiento, the biologist
Luisa graduated from McGill University with a bachelor's degree in wildlife biology. She also holds a master's degree in sustainable development which she earned in Germany.
For the past years, she has carried out and participated in environmental projects in the fields of research, education, and conservation, especially in the preservation of bio-cultural heritage. These varied experiences have led her to carry out environmental studies in many regions of the world.
In the field or in the office, she brings her passion and curiosity. She loves to photograph wildlife and learn about the uses of medicinal plants.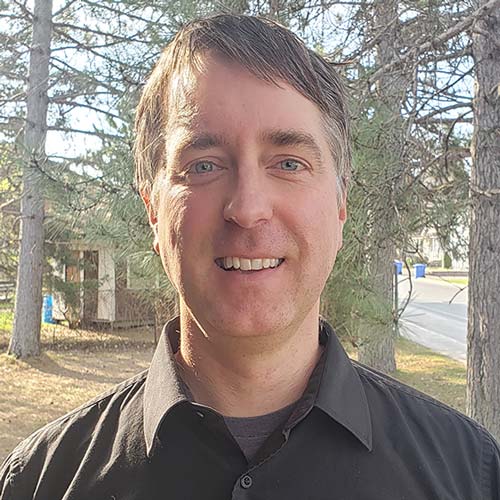 Richard Laurin, the biologist
With a bachelor's degree in biological and ecological sciences and a master's degree in renewable resources, Richard has also developed a varied work experience in the field of biology. Passionate about camping, outdoors and botany, his passions have taken him to many regions of Quebec.
He makes a solid contribution to the team, both in the office and in the field, thanks to his attention to detail, resilience, and perseverance.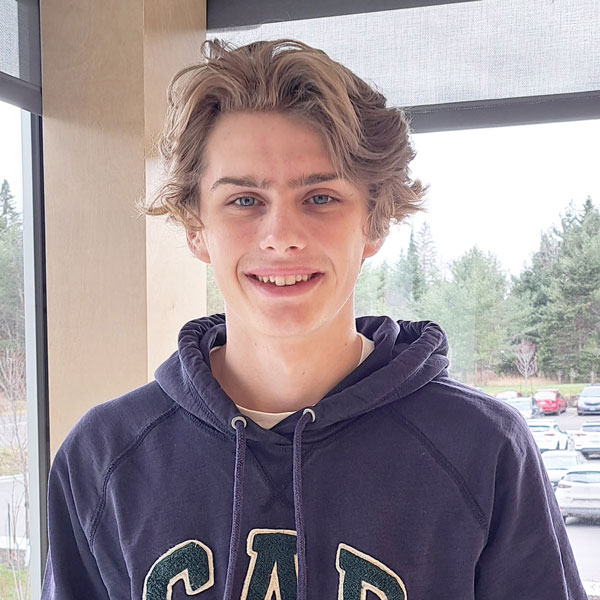 Xavier Roy, the student
A fan of all sports, Xavier is full of energy. He is fit and always in a good mood. We want him everywhere because there's nothing he can't do! Xavier is a well-rounded, dedicated individual. As much as he motivates his colleagues to go above and beyond in the field, he can also calmly draw plans in the office. Xavier is the rookie of the year!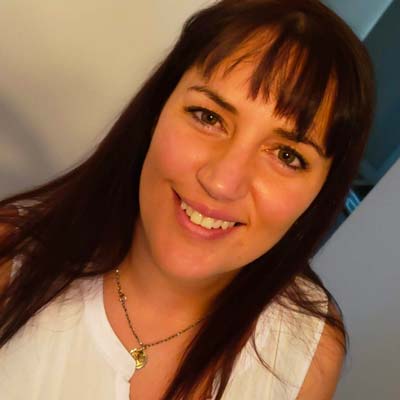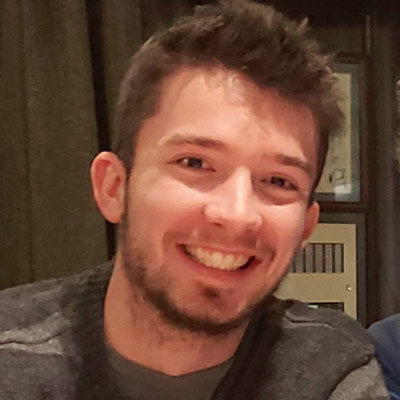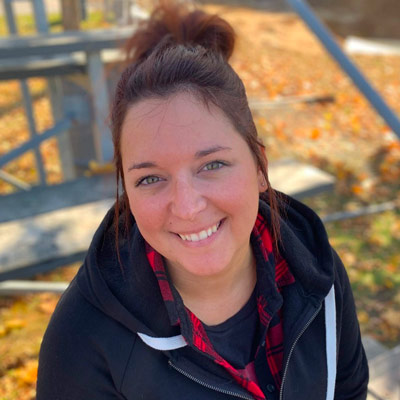 The top Freelancers
At different times of the year, we call on a forest technologist, a forest technician and two draftswomen to join the team and complement our efforts. They are all the cream of the crop in expertise, providing services that we could not do without.